PLATFORM FUNDAMENTALS
The Gardenia Platform uses Intelligent Automation to connect and analyse your data. Saving you time, improving efficiency and enhancing decision-making.
STREAMLINING THE FLOW
FROM DATA TO DECISION
Decision-critical data sits across multiple spreadsheets and systems. Gardenia's data factory extracts and connects your data. Creating a single source of truth for your financial and operational performance.
Data stored in enterprise systems is often low-quality. Gardenia maximises the value of your data. Enriching it with external sources and ML-models. Preparing a more complete, accurate and relevant data set for analysis.
With growing volumes of data, it's hard to cut through the noise. The Gardenia Platform uses AI to process data and identify patterns. Surfacing the insights that matter in real-time. Allowing faster, better decision-making.
Gardenia automates the routine tasks, from data collection to reporting. Freeing teams to spend time acting on the factors driving performance. While improving process accuracy and consistency.
THE GARDENIA PLATFORM
The Gardenia Data Platform extracts and enriches your data with supplementary data and machine learning algorithms.
We create a pool of high-quality data and deliver value through actionable analytics & systematically delivered finance.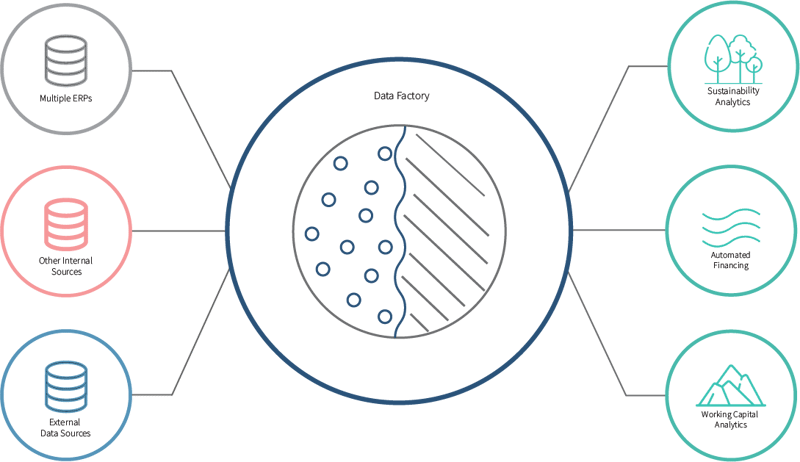 ENTERPRISE-GRADE SECURITY
Our platform is ISO 27001 Certified. Guaranteeing the highest standards of data security and privacy.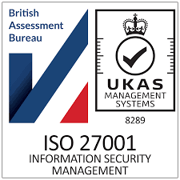 Make data-driven decisions with confidence.
Get in touch to find out how Gardenia can support your team.